Our Pledge to VOW for Girls
Creating a world where no child is ever bride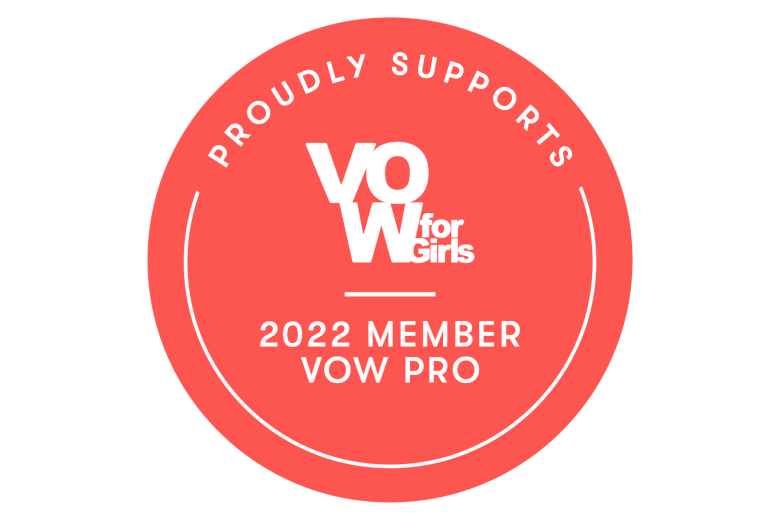 We love weddings. Everything about them – the flowers, the cake, the venue, the guests, the opportunity for each couple to express themselves through their choices and, above all, the joy that comes from choosing to commit yourself to your chosen partner.
The key word here is 'choice'. But for the 12 million girls a year worldwide who find themselves as child brides even before they turn 18, it's a very different story.
When we heard Mabel van Oranje, human rights activist & Co-Founder of VOW for Girls speak with the charity's Global Ambassador and industry Guru, Sarah Haywood at the Bridelux Symposium in November 2021, we were unashamedly bought to tears by what we heard.
(Photos courtesy of VOW for Girls)
Every three seconds a girl as young as 8 becomes a child bride. Globally, 1 in 5 women are married before their 18th birthday. When a girl is forced to marry as a child, she faces immediate and lifelong consequences. Her odds of finishing school decrease while her odds of experiencing domestic violence increase. She is more likely to become pregnant during adolescence, and young teenage girls are more likely to die due to complications in pregnancy and childbirth than women in their 20s.
For millions of girls around the world, marriage isn't about flowers, dancing and dreams of lifelong happiness – it's an unwelcome end to their childhood and future. And it's something that needs to be addressed by investing in effective but underfunded local efforts that advance girls' rights by providing education, job training, and vital life skills, so girls can own their futures.
VOW for Girls is an incredible charitable movement working to end the international child marriage crisis and we're so pleased to have officially joined the movement.
From January 1st 2022, NameSwitch becomes a very proud supporter of VOW for Girls, and every time we help one of our customers change their name after marriage, we'll make a donation to help support other girls to take ownership of their future.
Every penny donated to VOW goes directly to community-based efforts to end child marriage. Things like advancing girls' rights by providing education, job training, and vital life skills. Over 177 community-based organizations in six countries currently receive grants, and 85% of those grantees are women-led organisations.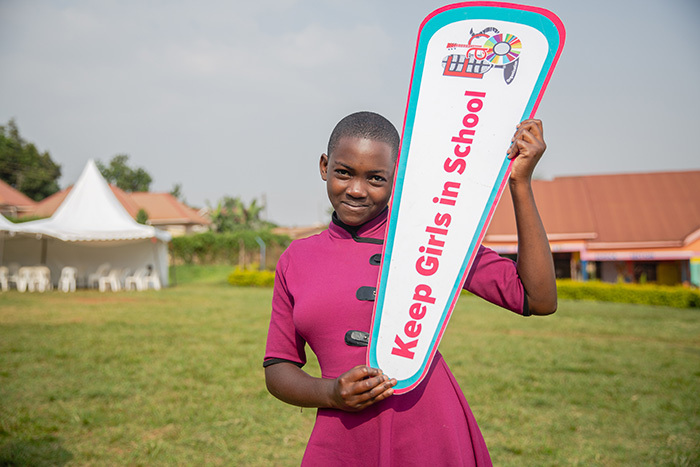 (Photos courtesy of VOW for Girls)
We're so proud to be able to do what we can to help such an important cause. It's a privilege to be able to put our name to something that is so close to our own hearts. Marriage should be about celebration, diversity, individuality and above all, CHOICE. Whether that relates to what you chose to call yourself after your wedding (that's the bit we can help with directly), or whether you want to get married at all.
It's time to make sure that every girl has a choice.